Shane Ramiah
"I had the pleasure of working with Jared for about two years at Voyya, collaborating on several projects. Jared is motivated, forward-thinking and also intelligent UX/UI designer. He contributed a lot in transforming Voyya.com to a powerful yet easy-to-use product. As a team member or a leader, Jared earns my highest recommendation."
Software Engineer, Voyya.com
Chris Malherbe
"Jared is a huge asset at Voyya.com. With his in-depth knowledge of user experience and the travel industry he has shaped our offering and business strategy to be more focused on the individual and ultimately making us more successful. Jared has added a modern feel to our product and ensured that we are on par with other big players in the industry. He has also done a lot of user research on our clients, to ensure we are solving their pain points.
He has great interpersonal skills and brings an infections energy to the team. He is a joy to work with, and is committed and a hard working individual.
Jared has also introduced juniors into the team and mentored them on how the technology industry works, showed them where to get started and taught them the basics of UI and UX design."
Head of Development, Voyya.com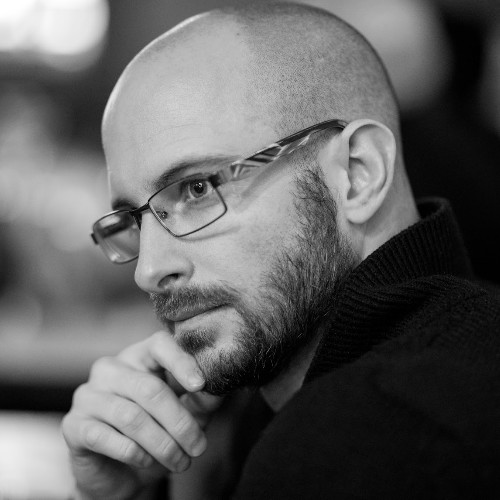 "I had the privilege of working with Jared in my capacity as the User Experience Researcher at PriceCheck. I often found Jared to be the one who most-readily drew insights from my work. He is brilliant at taking the business requirements and user research and designing a truly user-centered experience that meets the needs of the business. I am certain that this is a result of his dedication to transforming any and all experience around him into one that brings the utmost satisfaction for all. You don't want to work with the people who don't want to work with Jared."
User Experience Research Lead, FMI
Terri Boshoff
"I had the honour of working with Jared at Wetu. He came in as our first UX Designer and blew me away with his ideas and dedication to the product. We worked closely on many projects and as his knowledge of our product and industry grew, he helped us fight for and create a truly user-centred experience. Jared is a pleasure to work with, bringing character, insight and brilliant designs into every project. It would be a privilege to work with Jared again!"
Managing Director, Travelogic
Sean Winter
"Jared has been instrumental at Voyya in designing and developing a consumer grade product for our business customers. His UI and UX skills are exceptional but above all, he is a great guy with fantastic, positive energy! This energy added tremendous value to the company in both the good and bad times and was highly appreciated by every team member who worked with him.
Meticulous by nature and equipped with a wide set of skills, not only in the UX arena, Jared's is going to be sorely missed by myself and the rest of the Voyya team."
CEO, Voyya.com